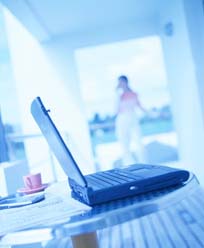 Let us help you set & achieve your online goals.
Proposal Request Form
Fill out this form to request a no-obligation customized proposal tailored to your website. One of our consultants will contact you within 3 business days. If you prefer to speak with a representative immediately, call us at 410-254-7076.
* = Required Field